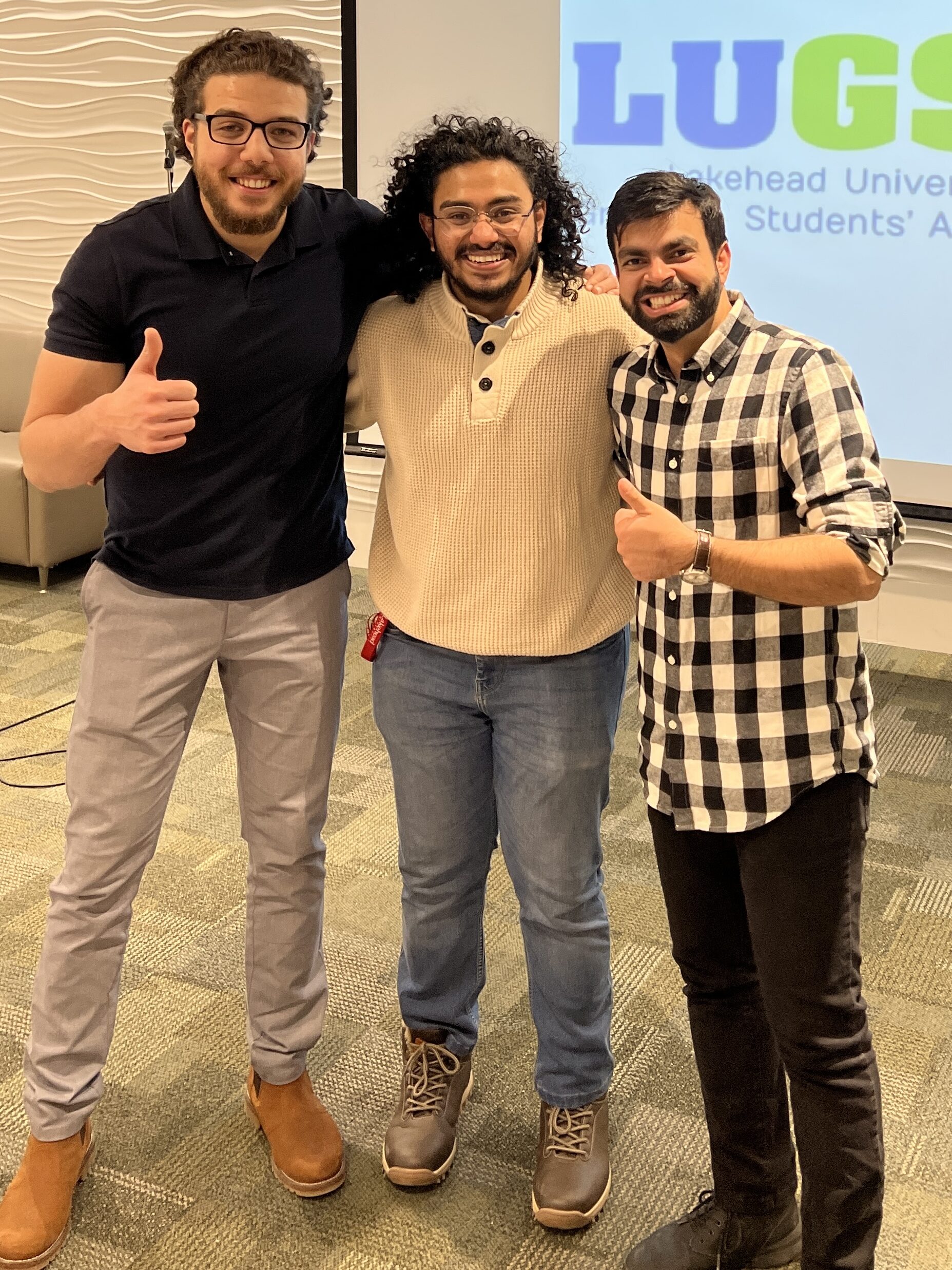 The executives at Lakehead University Graduate Students' Association (LUGSA) are responsible for leading and managing the organization. Their responsibilities may vary depending on the specific structure and governance of LUGSA, but typically include:
1. Representing the interests of graduate students: The executives of LUGSA serve as the voice of graduate students at Lakehead University, representing their interests and advocating on their behalf to the university administration and other stakeholders.
2. Developing and implementing programs and services: The executives are responsible for developing and implementing programs and services that meet the needs and interests of LUGSA members.
3. This may include organizing social events, offering academic support and advising, and providing financial assistance to students. Managing finances and resources: The executives are responsible for managing the budget and resources of LUGSA, ensuring that the organization has the resources it needs to provide its programs and services. Building relationships with stakeholders:
4. The executives are responsible for building relationships with stakeholders, such as university administrators, government agencies, and other organizations. This may include negotiating contracts, securing funding, and promoting LUGSA to the wider community.
5. Ensuring governance and compliance: The executives are responsible for ensuring that LUGSA operates in accordance with its constitution and bylaws, as well as all relevant laws and regulations. This may include overseeing elections, ensuring transparency in decision-making, and ensuring that LUGSA's operations are accountable and ethical.